Website Hosting
SECURITY & MAINTENANCE
Building a Digital Fortress: Strengthening Your Website's Defenses
Shielding Your Online Haven: Safeguarding Assets and Peace of Mind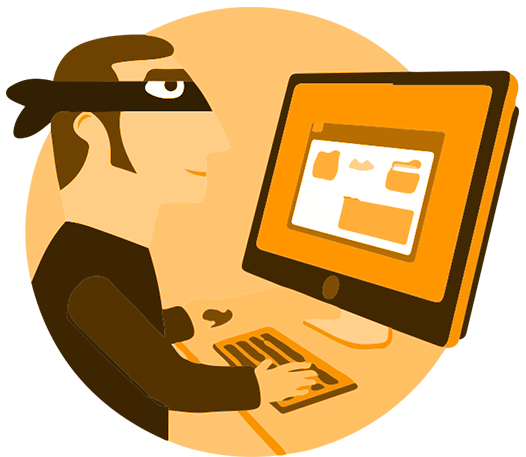 Fortify Your Defenses!
While fortifying your website's defenses is essential, protecting your assets and maintaining peace of mind is equally important. Regular backups of your website's files and databases are crucial to ensure that you can quickly recover in the event of a security breach or data loss. Storing these backups securely, either offline or in a separate location, adds an extra layer of protection.
Website Development
Let me review your website structure and systems. Needed updates are included!
Copywriting
Need help polishing your posts? When you need it, I'm here to help.
Security Analysis
HQ Secure will perform a complete security audit.
SEO
We register our client's website with Google through their "Search Console".
Say Hello to HQ Secure Global Internet
Furthermore, implementing strict access controls and permissions for different user roles can help prevent unauthorized access to sensitive information and functionalities. By limiting access to only necessary personnel, you reduce the risk of accidental or malicious actions that can compromise your website's security.
Educating yourself and your team about common security threats and best practices is vital to maintaining a secure digital oasis. Regular training sessions can help raise awareness about phishing scams, social engineering, and other methods used by cybercriminals. By staying informed and vigilant, you can effectively mitigate risks and ensure the ongoing security of your website.
I have been with HQ Secure for years and they have been great, especially with customer service. I have had a few issues here and there and they were always quick to respond and help me resolve the issue. 
 10 years of HQ Secure Global and I couldn't be happier with their service. Flash is always available and very knowledgeable. He has helped me through any issues I have had over the years and I am very grateful for their expertise. HQ  Secure hosting plans are also very affordable and reliable. I highly recommend HQ Secure for anyone looking for reliable web hosting.
After a few years, I couldn't be happier with HQ Secure Global Internet's service. Flash's customer support is top-notch, always available and very helpful. Their hosting plans are also very affordable and reliable. I've never had any major issues with downtime or slow speeds, which is crucial for my business. I highly recommend HQ Secure to anyone looking for reliable web hosting.
Let's Get Started
Protect Your Data with HQ Secure Hosting
Security is our top priority at HQ Secure Global Internet. We utilize advanced encryption and security protocols to ensure that your website and data are always protected from hackers and cyber threats. Our team of experts is available 24/7 to monitor your website and respond to any security issues that may arise.
The Time is Now
In conclusion, HQ Secure Global Internet is the perfect web hosting solution for your business. Our state-of-the-art infrastructure, customization options, and unparalleled security measures ensure that your website will always feel at home and be protected. Don't settle for a subpar web hosting service – join the HQ Secure Global Internet family today!