Security & Maintenance
Get personalized creative services from Web Werks, a professional WordPress developer and web designer.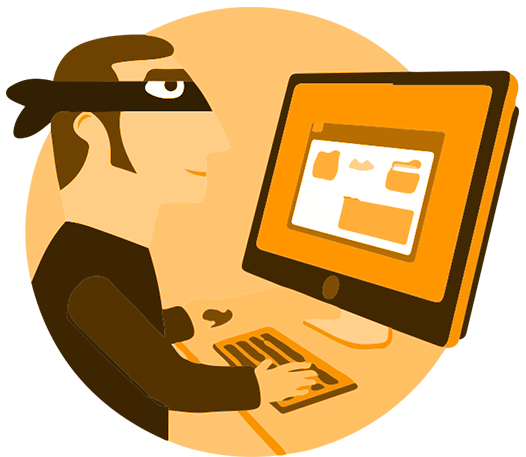 YES or NO?
We all know sites get hacked every day and sometimes our passwords are not as strong as we think. Sometimes we as developers (or our clients) delete the wrong file or make a changes that breaks how a website work. Whether your website site crashes or gets hacked, our website maintenance program will help you recover from a problem quick and easily. Your website site will look and function as if nothing happened. Furthermore you will be back in business in most cases within 10 minutes.
WEBSITE MAINTENANCE, SECURITY & BACKUPS: $225.00/Year
What's Included
Installation and configuration of WordPress specific security software packages.
WordPress security analysis and configurations specific to your website.
24/7 Security monitoring.
WordPress core file updates as available.
WordPress plugins updated as available.
Automated additional scheduled backups to an offsite secure location of your essential website files for quick disaster recovery.
What People are Saying
Since switching to HQ Secure Global Internet, my WordPress site has reached the next level in terms of quality, design, and accessibility. I've had my site hacked more than once in the past, but never since HQ Secure took over. The feedback from visitors is reasuringly positive. I have run businesses for over 25-years and never had such smooth, high-performing, cost-efficient support from a web host. Together we make a dream team of sorts.
Ready to Start?
Great! I'm looking forward to learning more about your business and your project goals.